Want to make a one-time donation?
If you'd like to help support the podcast but don't really care about the extras or want any reoccurring billing on your credit card, here is a link to Paypal. It's a regular purchase on Paypal and not a donate button because we're not a non-profit:
Additionally (and preferably) , we can take donations via cryptocurrency. Our addresses are below.
Thank you so much for your support.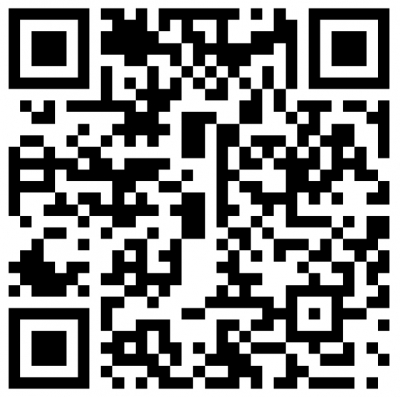 3GCDgWjvyaRCywdpEhgUpco7qiowf1B4v1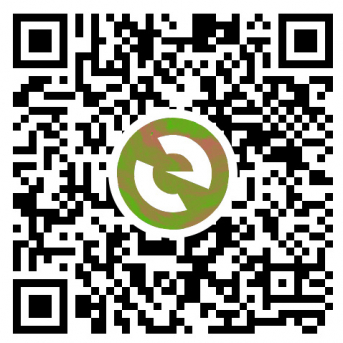 0x49c19133994A66180030f24E219267fEc1837307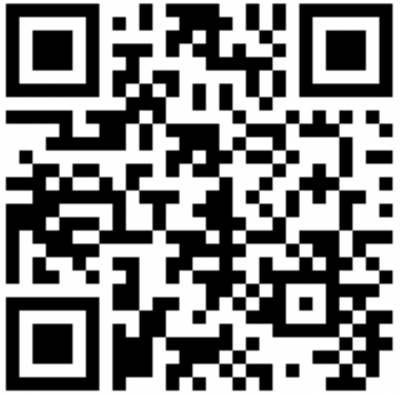 LgvqSZNfrakztpsQPjr3c3AifQgfFnZWud