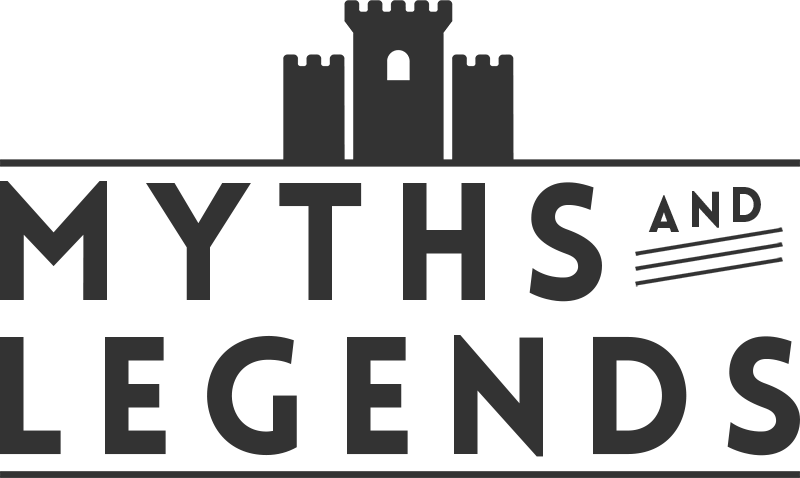 Awesome stories every Wednesday
Merch!
We have a store where you can pick up t-shirts, posters, stickers, buttons, and more!
Check it out at https://shop.bardic.fm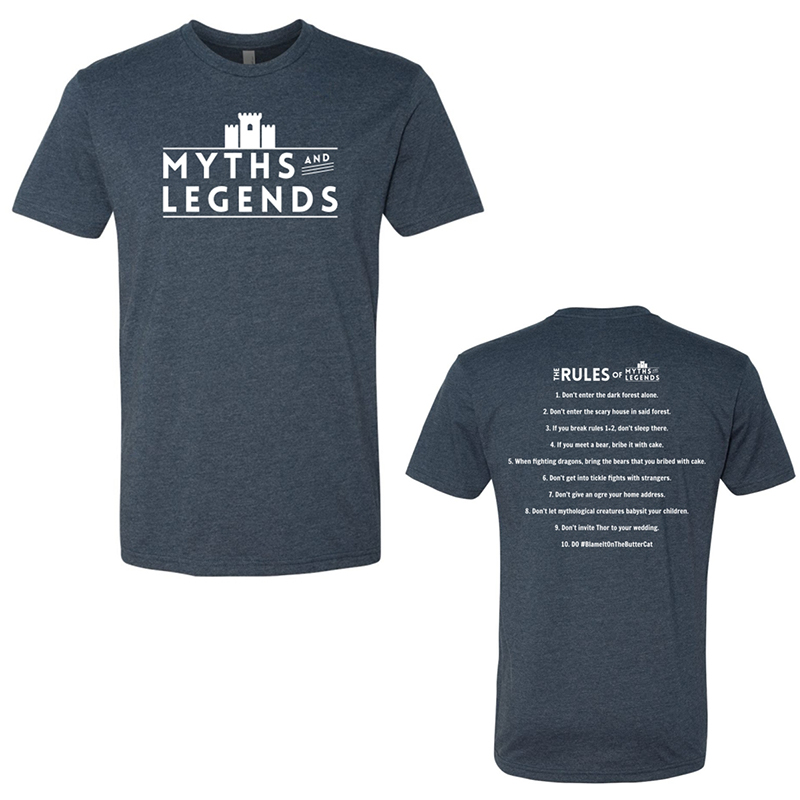 Listen to individual episodes, explore discussion posts, and see pictures, art, and maps from the stories.
Membership has its benefits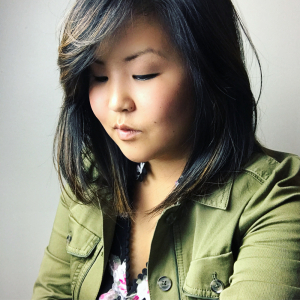 Carissa
Story Editor, Producer
Carissa joined Myths and Legends full-time in 2017 after working for years behind the scenes. She's a former audiologist and professor with a background in Spanish linguistics. She loves her family, dogs, photography, and tennis season.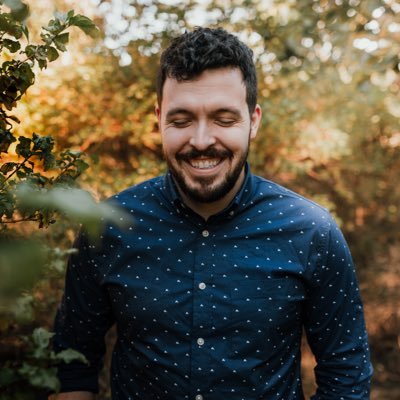 Jason
Writer, Host
Jason started the Myths and Legends Podcast out of his love for reading/writing and training in English literature. In addition to history and world folklore, he's a fan of his wife and child, dachshunds, hiking, Batman, and cake (the dessert, but the band's ok, too).